Beautiful weather and fun explorations go hand in hand, really well. Next time you plan to visit beautiful Lancaster PA, why not try some extra enjoyable and fun places?
We have picked 5 things to do that are surely going to make your stay at Fulton Steamboat Inn even more memorable.
1. If you are visiting with your kids, or if you are a kid at heart, "there is no place like Dutch Wonderland"! It's a land of vibrant characters, multitude of attractions and shows, and bursting with exciting things to discover and enjoy. Make sure you have a whole day to spend, because, with over 30 fun-filled rides, a water play area, and live entertainment, Dutch Wonderland is the place "Where Kids RULE!"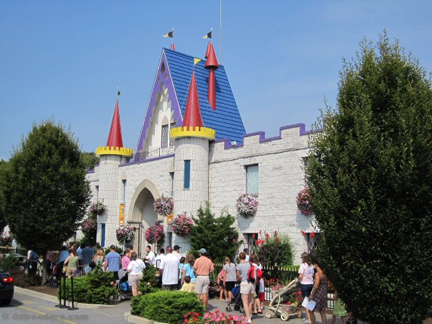 Learn more about Dutch Wonderland
2. Love theater? Love spectacular shows? Spend a wonderful evening, just a few minutes from Fulton, at Sight and Sound.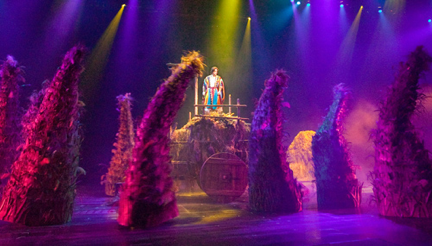 This unique place offers exciting "experiences filled with laughter, action, adventure and edge-of-your-seat storytelling for guests of all ages".
Learn more about the Sight and Sound Theatre
3. Lancaster County for many people means – the Amish Country. One of the best places to explore this amazingly different world is the Amish Farm and House, "where today touches history!" – a fun, educational experience about the living heritage in the heart of Pennsylvania Dutch country. Get a tour of a lifetime, and learn more with a fun, respectful and accurate glimpse into the Old Order Amish lifestyle.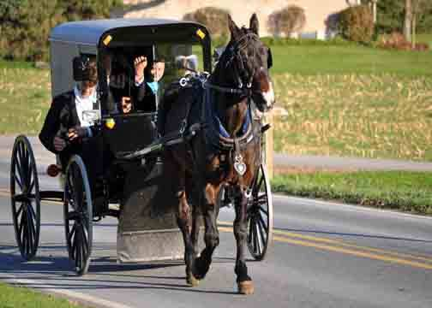 Learn more about the Amish Farm House
4. We know you'll work up a healthy appetite after all the fun you'll have exploring Lancaster PA, so here's a nice spot to have a delicious meal – Miller's Smorgasbord. At this feel-good place, you'll find their award winning smorgasbord featuring mouth-watering American favorites as well as their own distinctive Heritage Dishes and bakery-fresh desserts. They cook from scratch, getting many supplies from their Amish neighbors, and prepare meals that you will want to tell your friends about.
Learn more about Miller's Smorgasbord
5. Finally, what's missing from this list of fun things to do as you come to one of the most unique places to stay in Lancaster PA, is some fun shopping.
And what better to complete your visit than authentic Lancaster County items and gifts at the Shops at Kitchen Kettle Village. Here you'll discover a unique shopping experience, with over 40 shops in the outdoor village, authentic PA Dutch gifts and locally-made merchandise, including hand-made quilts, crafts, art and more. Kitchen Kettle also features many fun events, so be sure to check their events calendar.
Learn more about Kitchen Kettle Village
Lancaster PA and Fulton Steamboat await you for a fun-filled visit. Make sure you stay plenty of days and nights, so you can experience all these exciting things. And don't be shy to ask us for ideas on more fun things to do – we have plenty of more to share!
For one of the most unique places to stay in Lancaster PA, call us today at (717) 299-9999 or book your stay online here.