"All journeys have secret destinations of which the traveler is unaware." Martin Buber
Traveling to Lancaster County PA holds many amazing and memorable elements to it.
Different worlds – traditional and modern, scenes – urban and bucolic, and flavors – old-fashioned and contemporary, blend together offering visitors, and locals, so much to explore and appreciate. Discover the beauty and charm of the astounding Dutch Country, vibrant city of Lancaster, Lititz, Ephrata, and so much more that awaits you here.
And among all that Lancaster PA lodging is another very important aspect of your visit.
If you cherish every moment of your travel and love creating lasting memories from your journeys – The Fulton Steamboat Inn is the place for you!
Patrons refer to us as the most unique hotel in Lancaster County PA. It's the history, the design, the ambience, the service, and the location – and let us not forget our lovely koi and duck-feeding pond that so many of our guests absolutely love.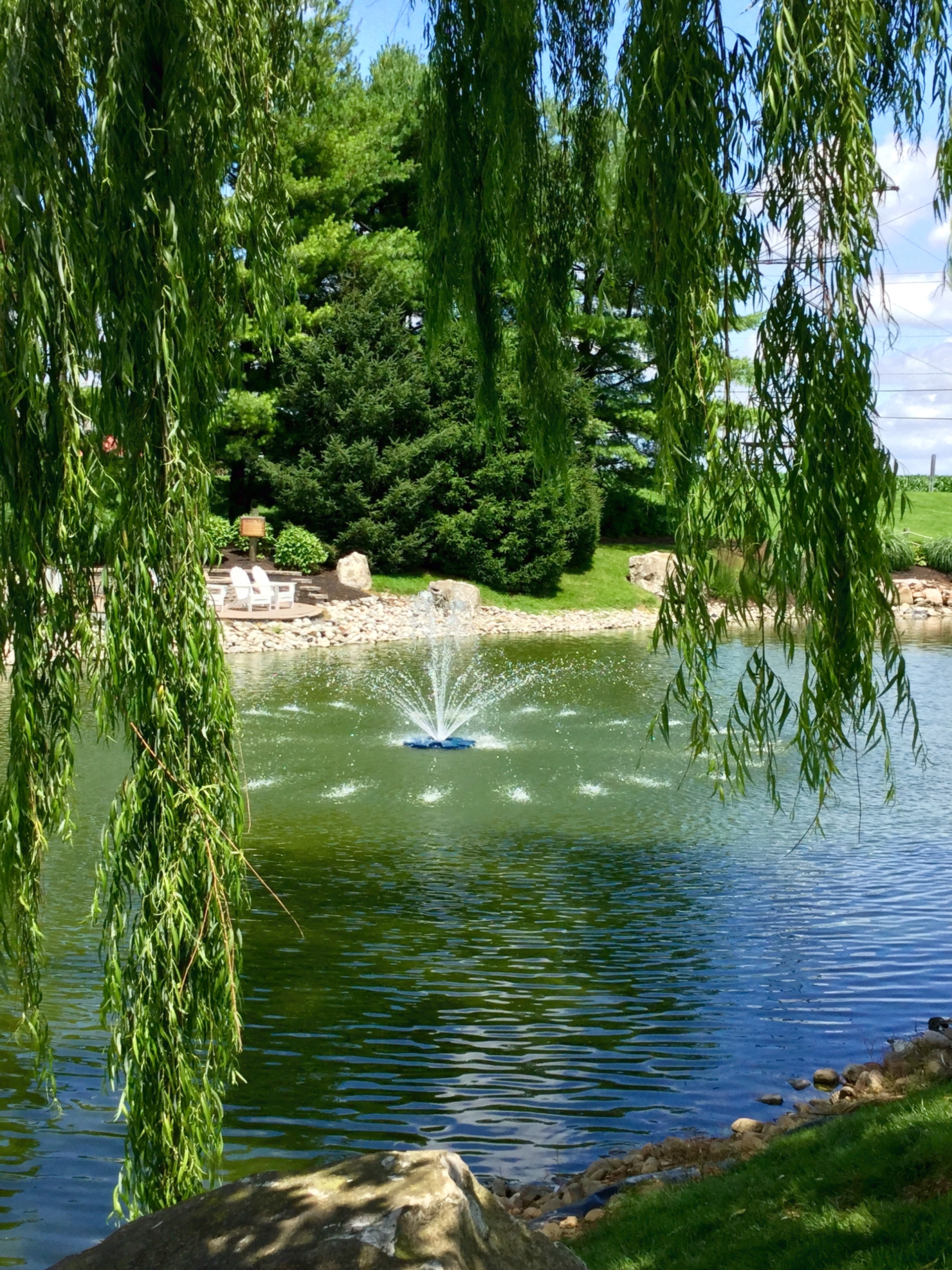 Fulton Steamboat can make you feel like you're about to take off into the waters, because it does look like a steamboat. Three elegant decks of beautifully decorated Victorian and Nautically themed guest rooms exuding authentic riverboat inspiration.
Fulton Steamboat Inn is set in a soothing environment, with the lovely backdrop of Lancaster County farmland, walking trails around the koi pond, a fire pit, and plenty of area to enjoy the sunset, sunrise, and everything in between.
Once you step in, Fulton Steamboat welcomes you with its elegant, yet comfortable décor.
From excellent amenities to cleanliness and comfort, from excellent location to superior service, all passengers aboard the Fulton Steamboat Inn are greeted and treated with great care to make their stay pleasant and unforgettable. At the end of a long day, rejuvenate in the hotel's a Heated Indoor Pool and Whirlpool.
It's not just the great setting and accommodation, it's also the great food and entertainment that awaits you at the Fulton Steamboat Inn – there's even a Happy Hour in the Tavern!
Now, if you're traveling with kids, there's a wonderful place for them to play – JR. First Mate's Happy Harbour Landing Playground.
Last but not least, location, location! We are located close to many of Lancaster's main attractions, by the Route 30 that will take you to the Amish Country as well as the city areas. We also have an abundance of information to help enhance your visit.
There are many local seasonal events and specials, so stay tuned by joining the Captain's Club. You'll receive periodic e-mail notification about special rates, package plans, promotional programs, news and events!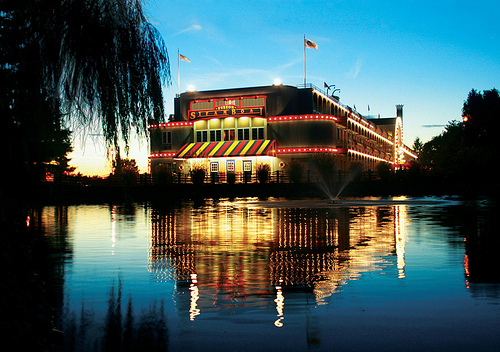 If you're a visitor coming to explore beautiful Lancaster County, or you're a local looking for a distinctive lodging in Lancaster PA for your next weekend getaway – we have just the place for you.
Welcome aboard the Fulton Steamboat Inn for the best Lancaster PA lodging.
Book your "steamboat fare" today.