Fulton Steamboat Inn has a great variety of features and amenities to offer to their guests, from attractive steamboat look and feel, to tranquil surroundings with duck and koi fish ponds, to elegant and nautical themed rooms, to inviting atmosphere and delicious food in the hotel's restaurants.
Huckleberry's Restaurant inside the Fulton Steamboat Inn is a fun and relaxed place offering delicious meals for the whole family.
It all begins with a warm welcome into our establishment with complimentary chocolate chip cookies, lemonade and coffee in the lobby.
Since this is one of the most fun among the kid friendly hotels in Lancaster, PA, it's only fitting that kids get complimentary ice cream sundae for being Jr. First Mates with their First Mate cap received upon check-in.
Fulton Steamboat has a JR. First Mate's Happy Harbour Landing Playground, with a lovely pirate ship playscape, so worry not that your kids will be stuck with nothing to do.
As you wake up in Fulton's comfortable bed, smile knowing that a yummy and nourishing breakfast awaits at our Huckleberry's Restaurant.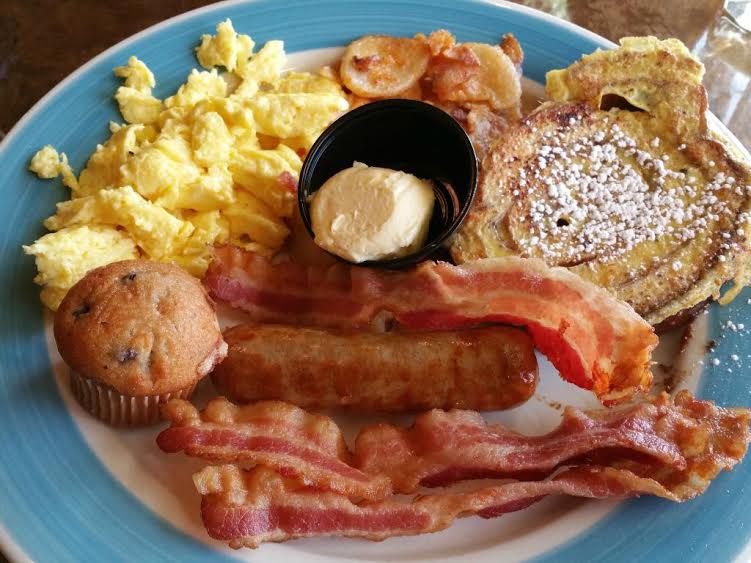 Our Breakfast Menu has something delicious for everyone – gourmet egg breakfast to provide plenty of energy to embrace your day, fresh made whole grain pancakes that are equally good for you and your taste buds, Mickey Mouse shaped pancakes for kids, and much more.
If you're staying in to enjoy our swimming pool, whirlpool, gym, or the serene outdoor area excellent for leisurely stroll and relaxing by the koi and fish pond, join us for hearty or light lunch fare at the restaurant or the Tavern.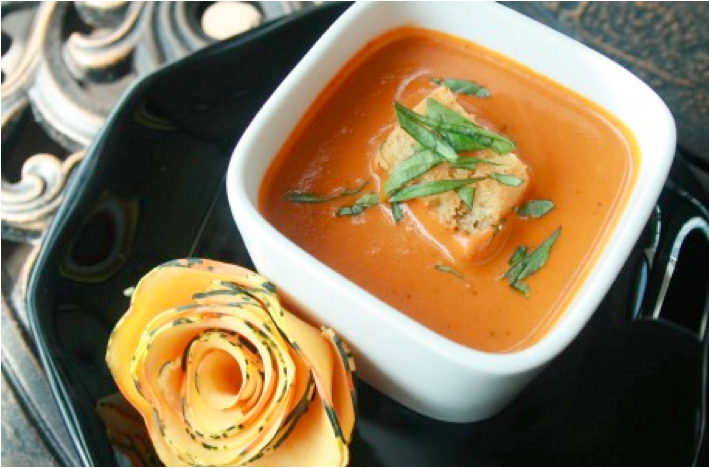 As the evening sets onto the charming Lancaster County, PA, dine aboard the Steamboat and savor some of the local favorites and our own fresh signature recipes.
Huckleberry's Restaurant and the adjoining Tavern offer a charming atmosphere and diverse classic and signature recipes that our chef's prepare right on-board each day.
 As one of our guests, Sue K from Lambertville expressed in her Trip Advisory review: "Huckleberry's is a wonderful in-house restaurant. Their breakfasts are over-the-top! We usually eat dinner there at least half the time, and the rest of the time in the adjoining tavern. It's always fun, and the food is always terrific".
Unwind at the end of the day at our full service Huckleberry's Tavern with lite bites, desserts, and expertly crafted cocktails. If you like beer, you'll be happy to know about our new tap system, and 3 more beers we added at the Tavern.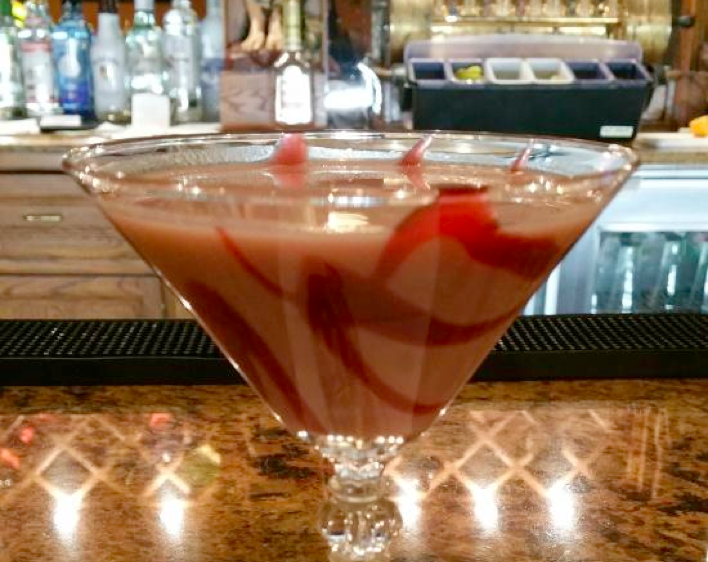 Fulton Steamboat is truly a family-friendly place, and at the same time perfect for couples and groups, as there are many different choices for lodging and dining.
We also provide family-style and banquet options for special events, meetings, or private gatherings at our restaurant!
Now, you do not have to be a passenger aboard the Steamboat to experience delectable food at Huckleberry's Restaurant & Tavern – everyone is welcome to come dine with us and enjoy friendly, personalized service!
So if you're a local looking for welcoming ambience and tasty food for breakfast, lunch or dinner in Lancaster County PA, Fulton Steamboat's Huckleberry's Restaurant is just down the road on Route 30.
We welcome you aboard the delightful Fulton Steamboat Inn – book your fare today.