When looking for wonderful things to do near Lancaster PA this holiday season, how about celebrating with a great family holiday tradition – enjoying theater with your loved ones!
Join the Yuletide tradition and recapture the Christmas spirit with American Music Theatre this year – their 2016 Christmas Show: Winter Wonderland will "ignite your spirit and set your heart aglow!"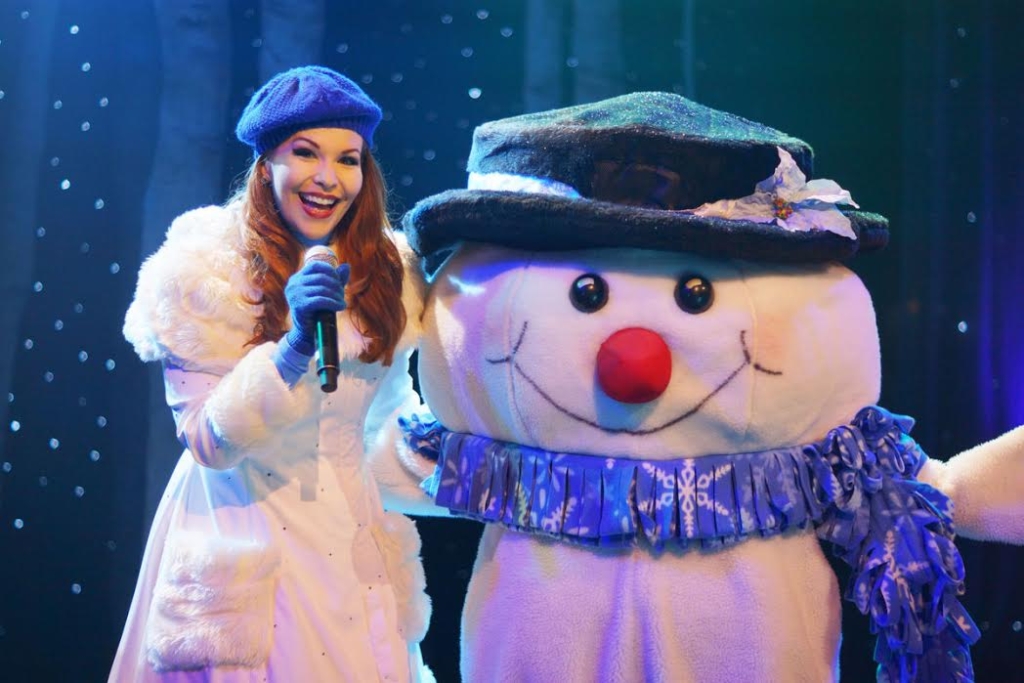 If you'd like to have an Amish experience this Christmas, make sure you get to see the Magic Lantern Christmas Show: A Victorian Christmas at Plain & Fancy Farm.
Visually delightful collaboration between the Amish Experience and the American Magic Lantern Theater features classic Christmas stories, poems, and more to sing along, laugh out loud fill you with the joy of the Holiday Season.
Holly Jolly Christmas at Dutch Apple Dinner Theatre will make your holiday jollier, merrier, and more fun! Bring out the holiday spirit with this most entertaining musical filled with dancing, holiday favorites, and a visit from Santa Claus himself!
Ready for a new and exciting holiday adventure story that's based on the Christmas classic? Here's a marvelous treat for you and your family – 'Twas the Night Before Christmas at the Fulton Theatre, where Charlotte discovers the true meaning of family and the holidays through the magical land of Toyland.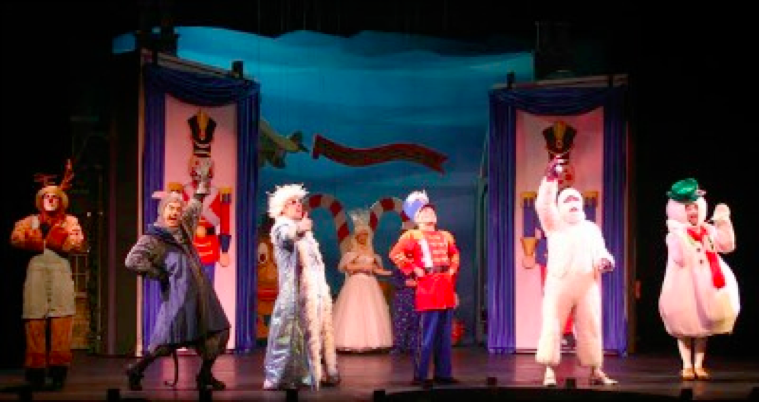 Lots of festive song and dance, with the favorite Christmas characters, such as Rudolph the Red Nose Reindeer, Santa, Frosty the Snowman, and more.
Here at the Fulton Steamboat Inn, we love to celebrate holiday season in style – there are Christmas lights wherever you look and everywhere you go there is Christmas music!
And, not only do we love bringing in the festivities by creating the festive look and feel in our hotel, but we also love creating Holiday inspired dishes at Huckleberry's.
 Huckleberry's Restaurant inside the Fulton Steamboat Inn is a fun and relaxed place offering delicious meals for the whole family. To keep with the festive theme, Fulton Steamboat is offering festive tastes during the holiday season.
From the warm welcome with complimentary chocolate chip cookies, lemonade and coffee in the lobby, friendly service and excellent amenities, to delicious meals to celebrate the season – Fulton Steamboat Inn takes pride in making sure your stay is everything you want it to be, and more!
Upon waking up in Fulton's cozy and comfy room, start your day with a yummy and nourishing breakfast. After some Christmas shopping in the nearby Outlets, join us for a hearty lunch. As the evening rolls in, dine aboard the Steamboat and savor some of the local favorites and our own fresh signature recipes, including our specials for Holidays.
And at the end of the day, after you've enjoyed one of the Christmas shows or holiday events, sit back and relax at our full-service Huckleberry's Tavern with lite fare, desserts, and skillfully crafted cocktails. Plus, for your listening pleasure, we have the great piano player Bill Horn, a Lancaster County entertainer performing at Huckleberry's every Friday and Saturday through New Year's Eve from 5:30pm to 8pm.
Huckleberry's Restaurant and the adjoining Tavern offer a charming atmosphere and a variety of classic and signature recipes that our chef's prepare right onboard each day. 
There's a special Thanksgiving Feast served on Thanksgiving Day at Huckleberry's Restaurant, too – so make your reservation today.
When looking for a fun yet relaxing Lancaster hotel PA, Fulton Steamboat is just it – perfect for creating family, as well as romantic memories, great for couples and groups, with many different choices for lodging and dining.
We also provide family-style and banquet options for special events, meetings, or private gatherings at our restaurant!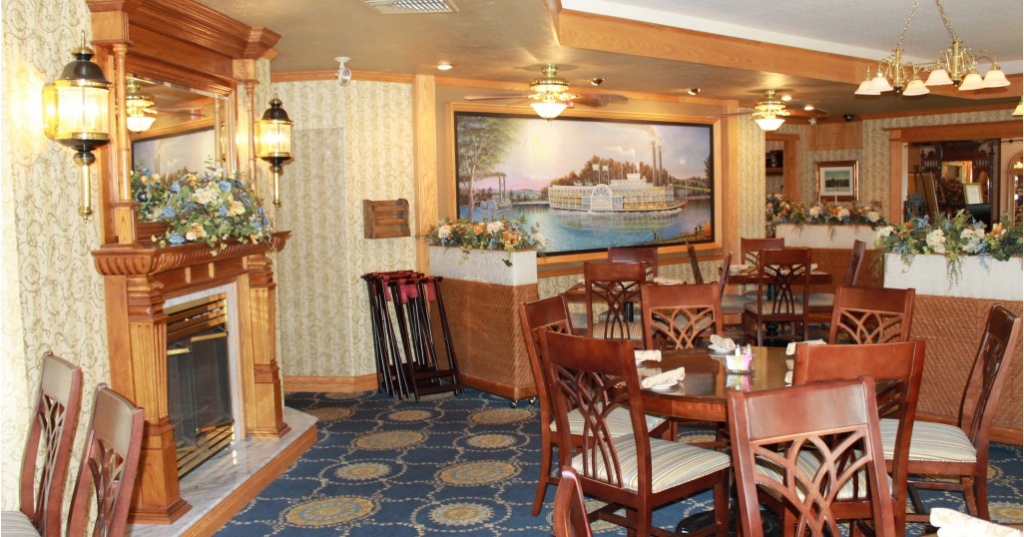 And even if you're not a passenger aboard the Steamboat, come experience delectable food at Huckleberry's Restaurant & Tavern – everyone is welcome to dine with us and enjoy friendly, personalized service this Holiday season, or any other day of the year!
So if you're looking for welcoming ambiance, tasty food and the best destination for great things to do near Lancaster PA, Fulton Steamboat Inn is your answer.
We welcome you aboard the delightful and most unique Lancaster hotel PA – book your fare today.