Summer is the season of travel, and time for family vacations. Whether you're traveling to charming Lancaster County or you're a local looking for a little bit of magic for your family this summer – find it right here at one of the best kid friendly hotels in Lancaster PA and make your visit or weekend gateway a wonderful experience.
Now, factoring your child's needs into your travels involves a lot more than simply packing extra clothes or toys.
Here are some tips on how to travel with kids:
First of all, pack appropriately. Making sure you pack everything your family will need, depending on the duration of your stay, the type of vacation, etc., can make all the difference. It's better to be safe than sorry. Also, do let your kids have input, but remember to edit what they packed before you leave.
While you may want to keep your children going on a long journey, try not to give them lots of sweets, and instead have savory snacks and fruits. You want them to sleep and rest well once you arrive at the hotel, especially if it's already late in the day, and a sugar rush won't help.
If you're traveling by car, plan for extra time during your ride. Your kid(s) may need frequent breaks, and, when you stop, allow for the breaks to be longer than you would ideally like.
One of the first things your kid will want is something to play with – so be ready with kid-friendly apps when travelling, to keep them entertained during the ride or flight and at the hotel. While we love to see children with books and crayons and paper, the fact is that the most compact form of entertainment for travel is a device loaded with apps and games.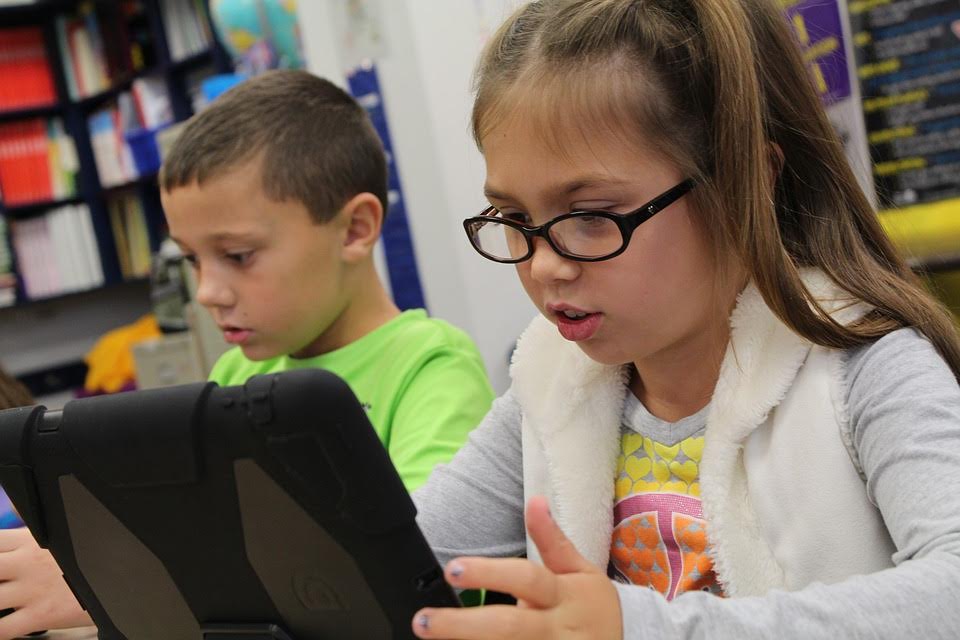 Next, give your little ones their own camera – it encourages them to pay attention to their surroundings and focus on what interests them. You may be surprised with the shots they take from their knee-high view, just make sure it's a child-friendly camera!
A great idea is to encourage children to keep a travel journal, such as drawing and listing things they've seen, exciting things they've done, and fun foods they've tried. Suggest they collect postcards from places you visit; they can write a message to themselves and create many memories to look back at as adults, or send them to grandparents, friends, etc.
If you have teenagers, the best way to avoid sulking is to involve them in the planning of the vacation and ask about what they'd like to do or see. Also, have them take an active role as helpers/guardians of the little ones, and make them feel responsible and special.
Finally, make sure that you interact with your children more than those handheld gadgets; after all – your travels are about the places, the experiences, and creating lasting memories!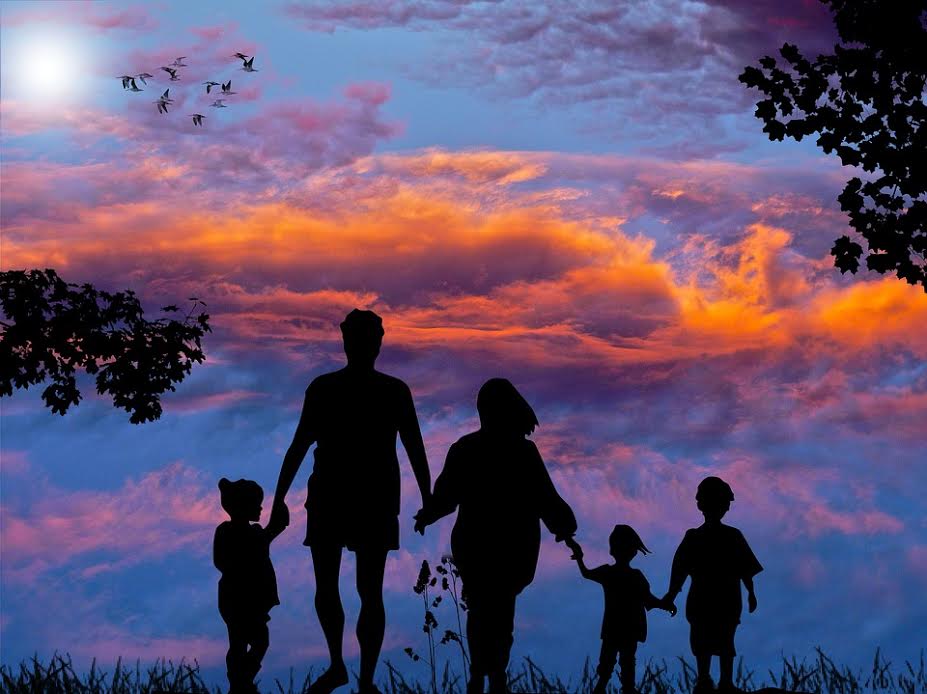 When selecting your lodging for your vacation or weekend away – choose the most unique among the Lancaster PA hotels, a family friendly hotel that is sure to make you and your kids happy – the Fulton Steamboat Inn.
Our amenities are state of the art, and the accommodation comfortable and elegant. We'll welcome you and your family with refreshments as soon as you enter the hotel's lobby, and make sure you have fun, relax, rejuvenate, and create lasting memories while staying with us.
Enjoy our sparkling indoor pool and whirlpool, or enjoy our inviting outdoor area. The Fulton Steamboat offers a lovely patio overlooking scenic Lancaster County Farmland, with plenty of walking trails around the pond. Your kids will have a blast around our duck haven and koi fish-feeding pond, fun time playing at our JR First Mate's Happy Harbor Landing Playground, and telling stories and making s'mores at the fire pit.
Also, the whole family can enjoy a round or two of miniature golf right across the street from the Fulton!
Our location is super convenient – we are right in the beautiful PA Dutch Country, on Route 30, only a walk or a nice drive to family fun and cultural attractions, the tranquil Amish Country, dozens of artisan shops and restaurants, and the city of Lancaster and other local towns.
We also have a game room, complimentary Wi-Fi Internet access, Blu-Ray DVD players complete with a DVD Library, so you and your kids can continue to have fun whilst at the hotel.
When you work up an appetite after all the things to see and do, we got you covered – you'll find great food and drinks right here at hotel's Huckleberry's Restaurant and the Tavern.
The Fulton's Emporium Gift Shoppe has perfect souvenirs and gifts to remind you of your exciting vacation, as well as gifts from PA Dutch Country and many handmade arts and crafts from around Lancaster County.
Your kids will love some "Guppy" Love at the Emporium, so make sure to check out our new fish tank and get your own hotel pet while on vacation.
And, don't forget to book ahead! Being spontaneous doesn't pay off when you travel with tired, hungry kids, especially during the busy season. So start planning your family vacation and make sure you book the right room(s) for you and your children!
Ready to have an adventure this summer and looking for the best kid friendly hotel or hotel with bunk beds in Lancaster, PA? Come see for yourself why so many families keep choosing the Fulton Steamboat Inn.
We invite you to book your "steamboat fare" today.