Lancaster County, PA offers visitors and locals many delightful reasons to come explore the area and turn their vacation, or a weekend getaway, into a memorable experience.
Planning a trip to Lancaster PA? How about staying in in the most charming among boutique hotels in Lancaster PA, where from the moment you step onto the hotel grounds you will feel good and relaxed?
Welcome aboard the Fulton Steamboat Inn, Lancaster County's Most Unique Full Service Hotel!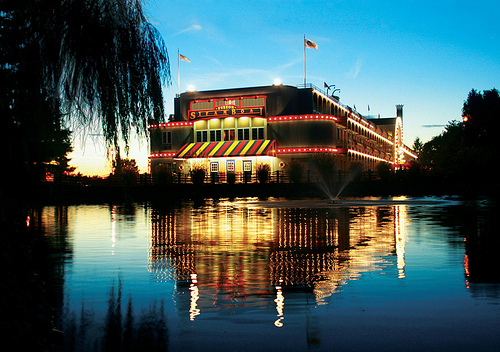 The Fulton Steamboat Inn truly looks like it is about to take you out into the waters – it looks like a vintage steamboat, and evokes authentic riverboat atmosphere. Three elegant decks host unique room types to choose from, featuring beautiful Victorian and Nautical designs.
Our third floor offers attractively decorated Victorian themed rooms with hard wood floors, fireplace and private balconies, reserved for ages 16 and up. These gorgeous rooms evoke a stateroom on a ship, and have a nostalgic, romantic feel about them. If you like privacy and ambience, and a view – select rooms on the 3rd floor.
Here are some views from the Fulton Inn's 3rd floor rooms:
Rooms on the front side of the Fulton Inn, such as Room 302, face vibrant green trees and Route 30.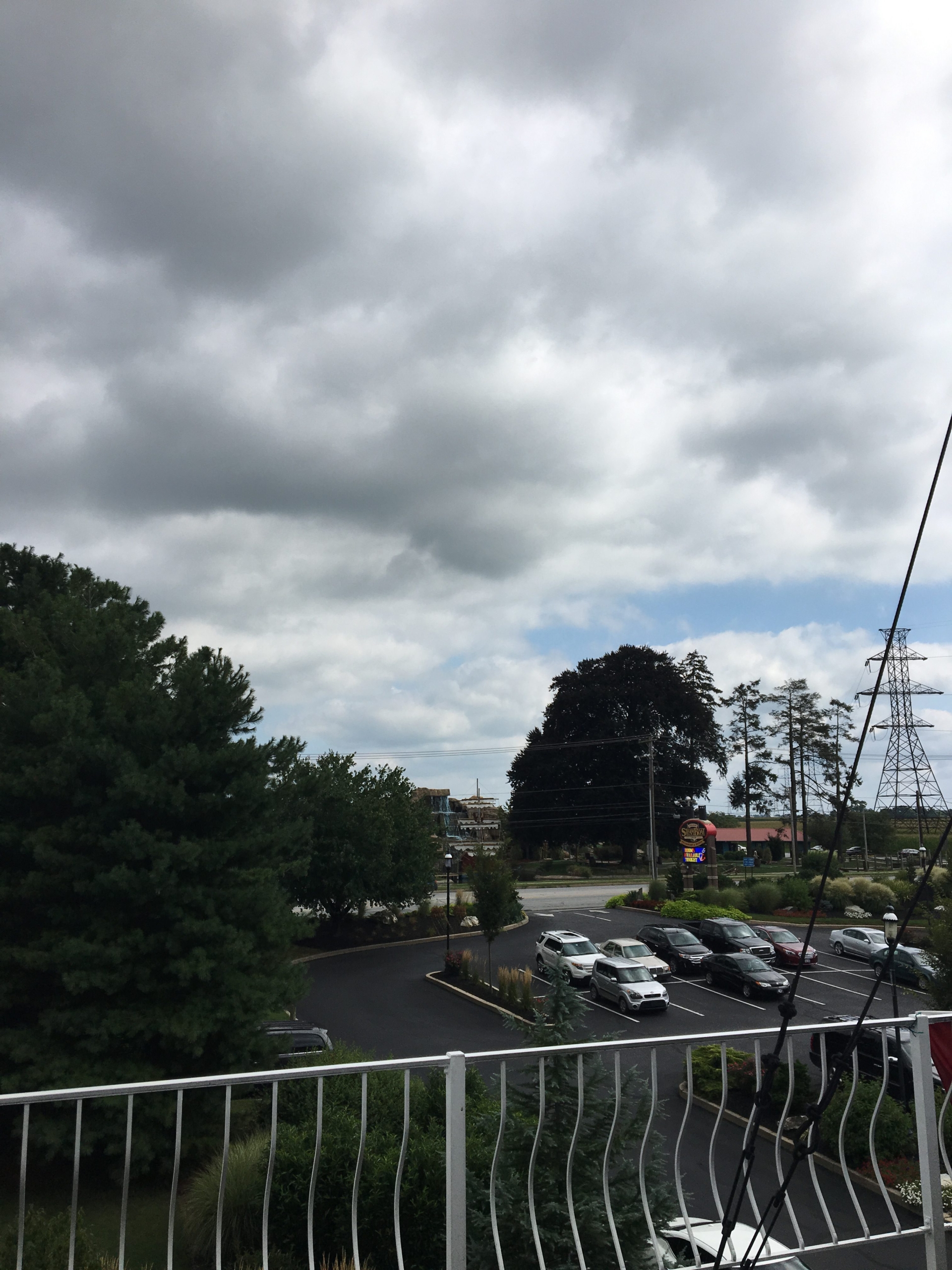 Rooms on the south side, which is the rear of the hotel, offer a view of the countryside.
Here's room 301 facing the nearby farm: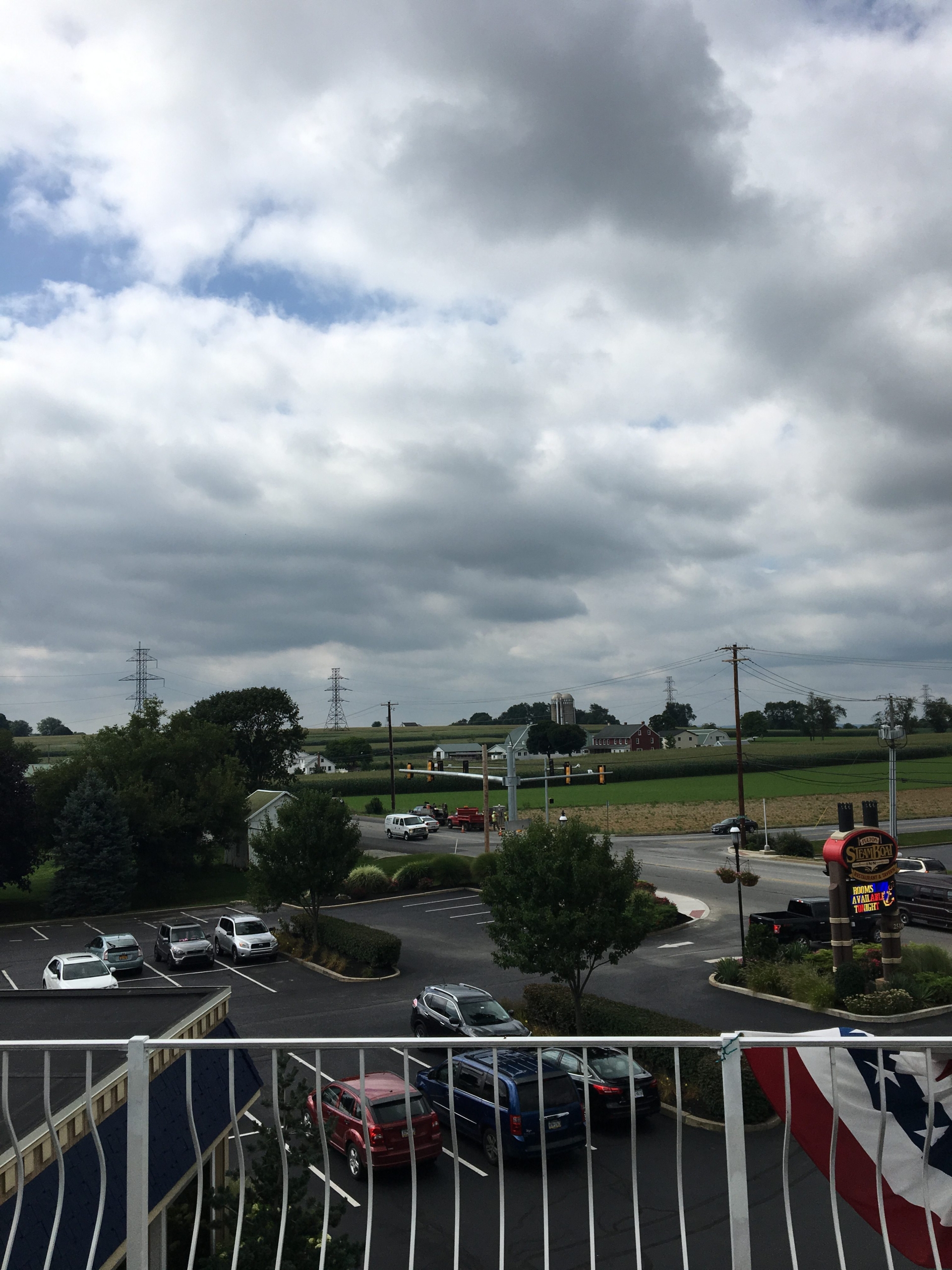 Room 319 and 321 both face farmland, and sometimes you can even spot Amish farmers going about their daily farm activities.
A view from room 321: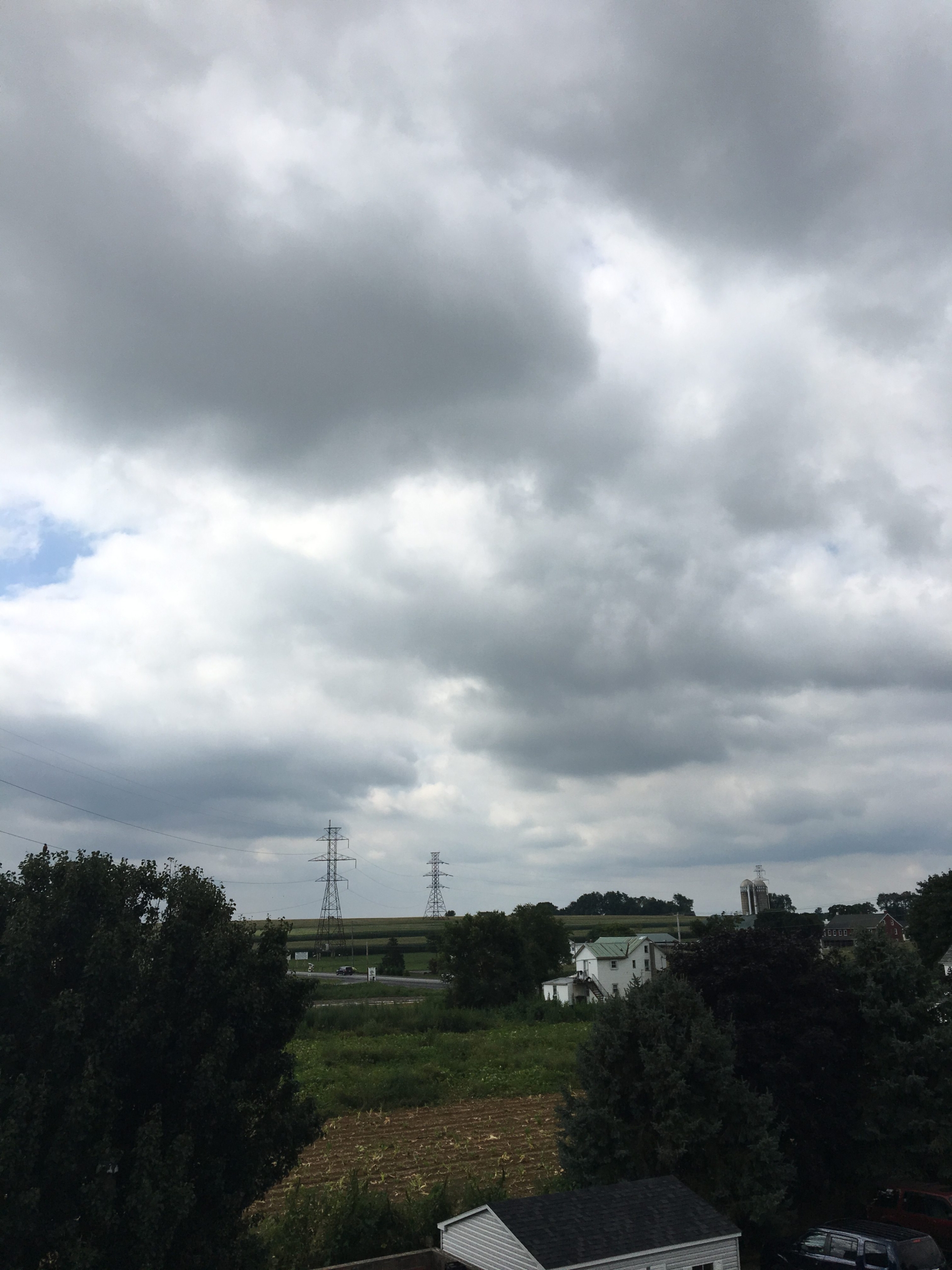 Room 320 overlooks the beautiful playground and lush trees.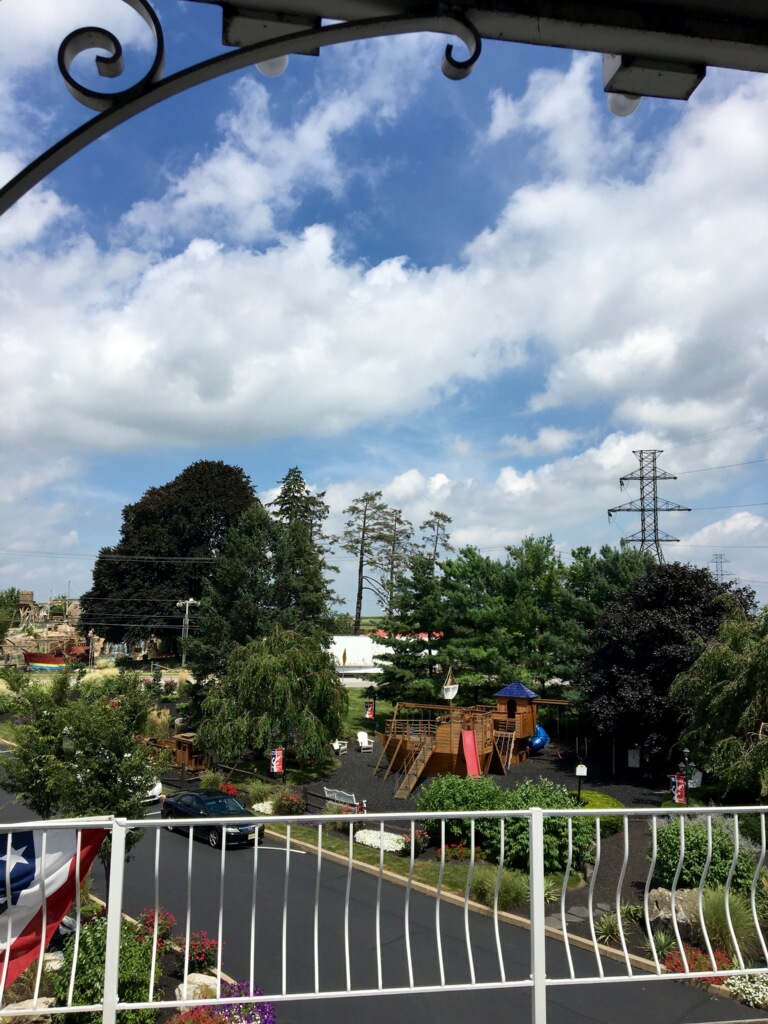 Fulton Steamboat Inn will embrace you with its interesting history, unique design and the ambience that will make you want to extend your stay and keep coming back!
The Fulton Steamboat boasts the tranquil landscape surrounding the hotel; the views of charming scenery of Lancaster County farmland, and the soft sounds of nature – providing a perfect environment for a relaxing vacation or getaway.
And, when you feel like absorbing the soothing energy of water, all you have to do is take a leisurely walk along our outdoor paths leading to the lovely koi pond.
You'll feel peaceful just watching these beautiful, vibrant fish, and the ducks, which love to waddle around. Some rooms, such as room 322, offer a great view of the duck pond, so you'll be able to watch the ducks on the pond from the convenience of your own balcony, as you enjoy a cup of morning coffee or a glass of wine in the evening.
At hotel's outdoor area you'll find the pond, seating areas, and a fire pit, so you can make lots of s'mores.
At the end of a long day, get refreshed in the hotel's Indoor Pool and Whirlpool. For your hunger and thirst, there's an abundance of delicious food and drinks, and even some live music, right there at the Fulton Steamboat Inn.
And when you want to explore the local scene, you'll be happy to know Fulton Inn is located close to many of Lancaster County's attractions.
Whether you're a visitor or a local looking for the most inviting, peaceful yet fun Lancaster Pennsylvania lodging, the Fulton Steamboat Inn is your perfect destination.
Book your "steamboat fare" at the most beautiful among unique hotels in Lancaster PA, today.