Today, we'd like to place the spotlight on Arlene – one of our amazing staff members at Fulton Steamboat Inn in Lancaster, PA.
Arlene works at the Emporium Gift Shoppe.
The Steamboat's gift shop is here for your convenience, and you'll find that its selection is quite amazing – from PA Dutch Country souvenirs to local specialties, to many Lancaster County handmade arts and crafts.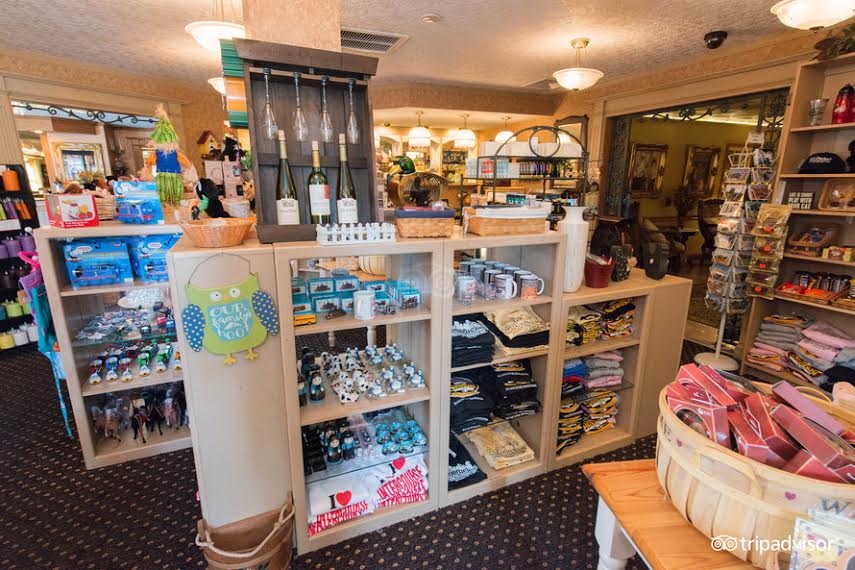 Arlene will help you select a souvenir for yourself or for someone else. If you've done all the touristy attractions and ran out of time or desire to go out and shop for gifts, our Emporium Gift Shoppe will not let you down – choose a last minute gift such as Kitchen-Kettle jams, chocolate-covered pretzels, quilts and much more without even having to leave your hotel.
Arlene has been a part of the Emporium's team for 21 years! When asked what her favorite thing about working at Fulton Steamboat was, Arlene replied without hesitation: the hotel's guests!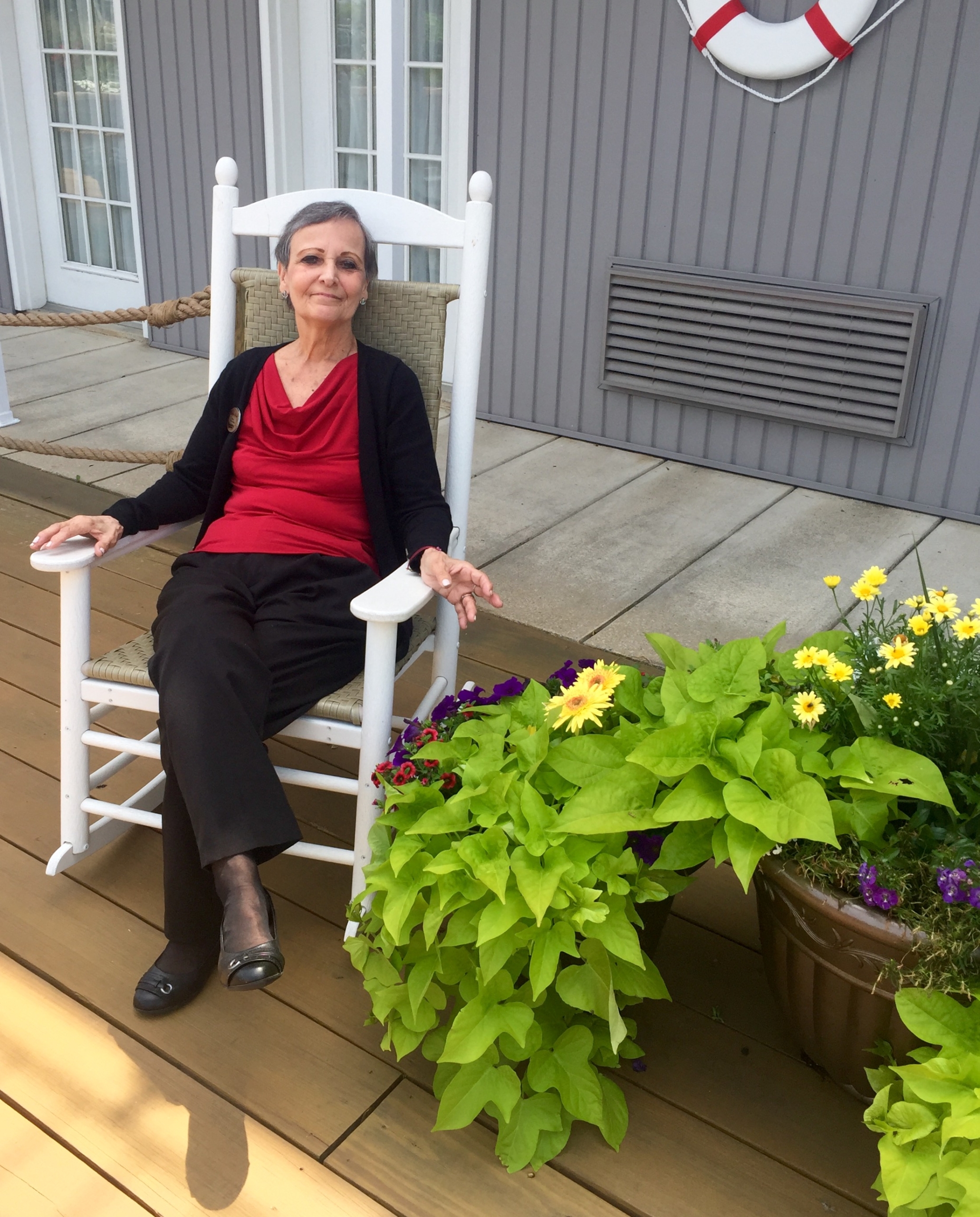 Here are some other questions we asked Arlene:
Q: What is your favorite item/product/collection in the Emporium?
A: T-Shirts
Q: What do you think is a 'crowd favorite' (most sold item) in the gift shop?
A: Purses & Snoozies
Q: What do you do for fun outside of work?
A: Play Lottery
Q: Where is your favorite vacation spot?
A: Beach
Q: What is one thing you recommend someone does/visits when they come to Lancaster?
A: Visit the Amish
Q: What are 3 words to describe the FSI
A: Best, Beautiful and Unique
Q: Before working at FSI, what was the most unusual or interesting job you've ever had?
A: Being a General Manager at Timberline
Q: Any random fact about yourself you want to share with us?
A: My passions are Animals & Children!
Whether you're visiting Lancaster County, PA for the first time, you keep coming back to visit family or enjoy the charms and beauty of the local towns and countryside, or, you're a local in search of a gateway – finding the perfect lodging in the area can make or break your stay!
Location, of course, is one of the first things our guests appreciate, as Fulton Steamboat Inn is situated in the Dutch Country on Route 30. When you stay with us, you'll be wonderfully close to family and cultural attractions, the Amish Country, Lancaster City and other charming towns, major local outlets as well as the artisan shops, and restaurants.
Next, this most unique among the Lancaster, PA hotels will embrace you with its own appeal – three elegant decks of delightfully decorated rooms with Victorian and Nautical themes in a peaceful setting offering an authentic riverboat feel, the hotel itself looking like a very attractive steamboat.
You'll be able to enjoy the hotel's outdoors with a duck and koi feeding pond, walking paths, a fire-pit and patio overlooking tranquil Lancaster County Farmland. For the kids, we have a playground right outside the hotel that will make any family's stay even more fun.
In addition to the Emporium Gift Shoppe, you'll find many more convenient and sought after amenities, such as our indoor pool and whirlpool, a fitness center, game room, and more.
And when you get hungry or simply want refreshment, rest assured that food and drinks are bountiful here! Between the Steamboat's Huckleberry's Restaurant and the Steamboat's Tavern, everyone can find a dish or a drink to their liking.
Ready to select a Lancaster PA hotel that will make your visit even more memorable?
We invite you to book your "steamboat fare" today.