The most romantic holiday of the year is just around the corner – how are you going the make the most of your Valentine's Day?
This year, surprise your loved one with a romantic getaway in Lancaster PA, and spend a memorable weekend at the most charming boutique hotel in the area!
There's something special about putting extra thoughts and effort into creating an experience that's truly amazing. So instead of just ordering another gift online – take your partner on a marvelous trip and make your holiday of love extra magical.
The Fulton Steamboat Inn is one of the most romantic hotels in Lancaster PA, and is sure to provide the perfect setting for your Valentine's Day Celebration.
Surrounding the hotel is the tranquil landscape that looks and feels almost like a fairy tale, with the views of charming scenery and gentle sounds of nature. Get inspired by the beautiful koi and duck-feeding pond, and enjoy the walking trails and the fire pit, and lots of romantic spots to enjoy the sunsets.
The design and the ambience of the Fulton Steamboat will make you and your loved one feel like you're embarking on a real steamboat that's about to take you on a feel-good journey along a river.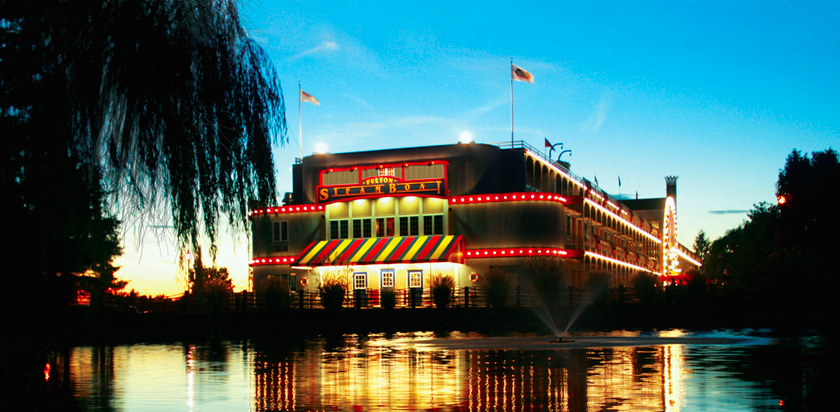 Our third floor is reserved for ages 16 and up, with attractively decorated Victorian themed rooms featuring hard wood floors, fireplace and private balconies – offering privacy, atmosphere, and a view.
To refresh and relax, join us at our Heated Indoor Pool and Whirlpool.
Besides the beautiful setting, amenities and service, you'll find that the food and entertainment here will enhance your stay and make it even more memorable!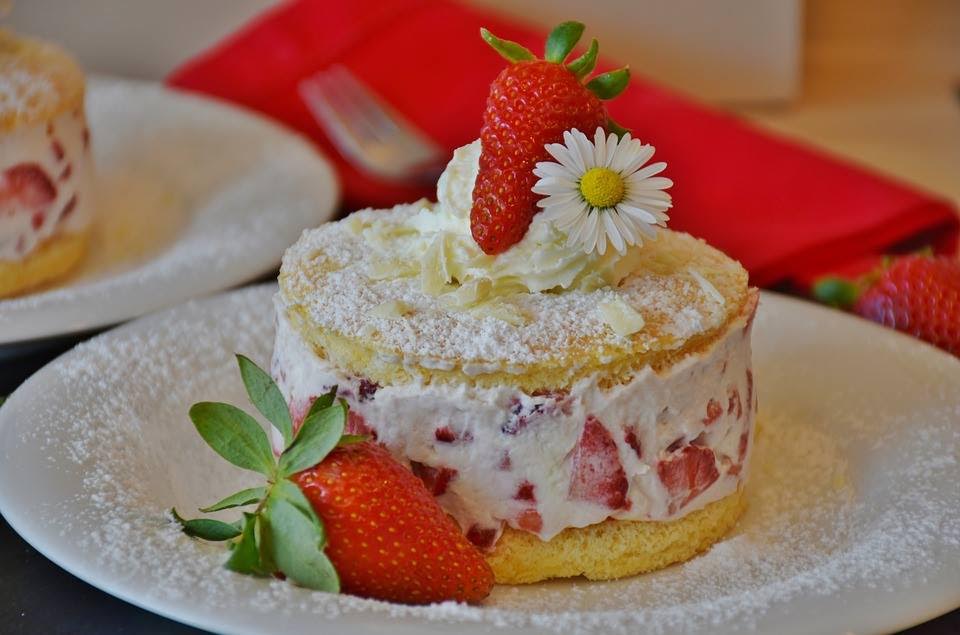 Savor the good cuisine, craft cocktails, and enjoy the fun piano tunes on Friday and Saturday afternoons and evenings.
This Valentine's, why not treat yourself and your sweetheart to a romantic getaway, so you can relax and simply enjoy being with each other. Our Victorian Bed and Breakfast Package is just what you need – two days and one night accommodation, with our Authentic Lancaster County Family-Style Breakfast for two the following morning.
And, while you're at the Fulton Steamboat Inn, pick a gift or two at our friendly store, Emporium Gift Shoppe – we are sure you'll find something special that will remind both of you of the lovely romantic getaway in Lancaster PA!
If you still want to do more shopping and shower your loved one with more gifts for the Valentine's Day, our location will delight you, as it's right by numerous shops and outlets.
When looking for romantic hotels in Lancaster PA, Fulton Steamboat Inn is your answer – book an authentic riverboat inspired experience, and start planning your magical trip today.