We don't just love Lancaster County because we live here. Like 10 plus million people who visit the area each year, we feel it's a special place. It is one of America's favorite vacation destinations for all ages, after all.
Lancaster County is abundant with long and rich history and traditions, rolling green countryside beauty, family attractions, quaint towns, shopping and much more. So many people return to Lancaster, PA year after year, and if you're one of them, or you're coming for the first time, where you stay during your visit can make or break your experience.
When selecting a Lancaster PA hotel, keep in mind that selecting the right location will make all the difference. What do you look for: proximity to family attractions, Amish Country, the city? So how about being close to all of the above?
Here are some things to consider when selecting a place to stay.
When visiting Lancaster Pennsylvania, choosing a hotel on Route 30 for your visit or a gateway is your answer.
Perhaps the most famous of all the US highways in Pennsylvania, much of PA Route 30 is part of the historic Lincoln Highway, the first paved transcontinental highway in the nation.
A few miles of the road stretch through Lancaster County, and the locals just refer to it as Route 30. This is where it's all happening – starting with PA Dutch Country attractions to pack your day with fun activities.
If you want to learn more about the Pennsylvania Amish and Mennonite traditions, the Amish Farm and House, a fully-functional PA Dutch farm is right here. You can take a guided or self-guided tour around the grounds and farmhouse to learn about the Old Order Amish. To find out more about Lancaster County's plain culture, you can visit the Mennonite Information Center, offering a free movie, exhibit, books, gifts and "step-on guides" for personalized tours of the Amish countryside.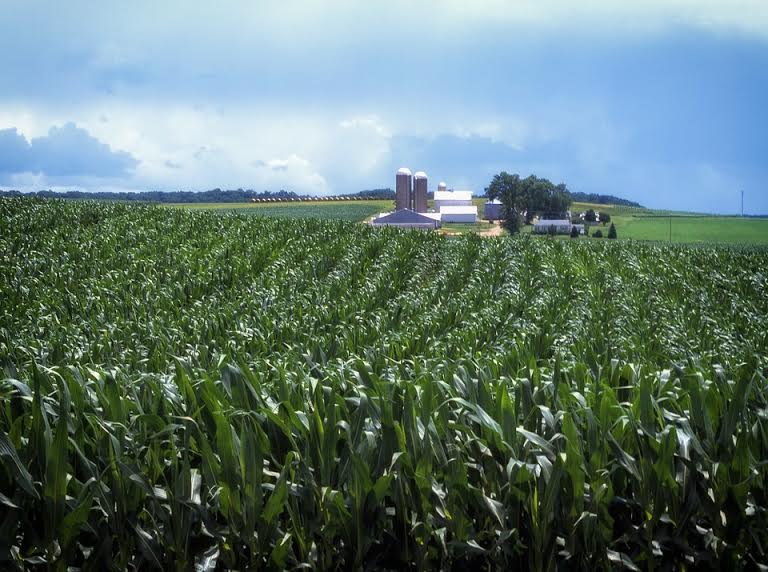 Route 30 is home to many cultural activities, such as The American Music Theatre, which presents more than 50 celebrity concerts and holiday shows each year, and interactive educational centers, both for all ages.
For youngsters and young at heart, there's a kingdom that awaits – Dutch Wonderland Family Amusement Park. It offers more than 30 kid-friendly rides, including roller coasters, water play, miniature golf and live entertainment, and it's home to characters such as Duke the Dragon and the Princess of Dutch Wonderland, welcoming kids for special events designed to educate and entertain. Dutch Wonderland is a favorite PA Dutch Country's attraction, and a family adventure you don't' want to miss.
For those who love good deals and shopping, Route 30 has 2 well-known Lancaster, PA outlets, but also a lot of local artisan shops. Thankfully, there are many restaurants along the road to help you recharge.
Once you've explored the pastoral charm, traditions, and attractions of the County, feel the urban and quaint scene of the nearby City of Lancaster and surrounding towns, just minutes from the Route 30.
After all the shopping, riding, walking and exploring, wouldn't you love to come relax in a beautiful and comfortable hotel room?
Fulton Steamboat Inn is situated in the splendid Dutch Country on the Route 30, and staying at the Fulton will be an icing on the already incredible cake.
After all, you do want your Lancaster PA memories to be amazing, don't you?
Yes, we agree. Fulton Steamboat Inn looks like a very fetching steamboat, and the most unique among the Lancaster PA hotels.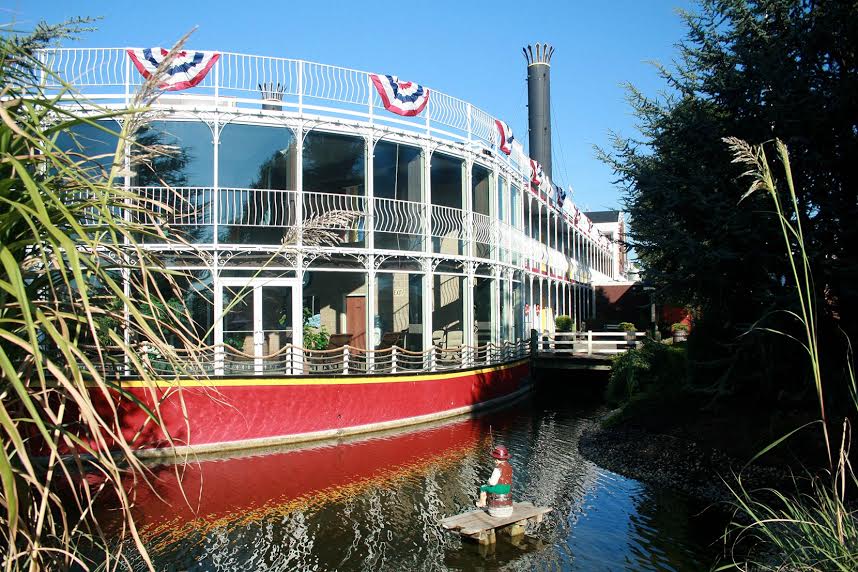 It boasts three elegant decks of delightfully decorated rooms with Victorian and Nautical themes, set in a tranquil environment and exuding authentic riverboat feel.
We've provided a touch of nature with our duck and koi-feeding pond, so you can enjoy refreshing morning walks and serene sunsets by the fire-pit on the patio overlooking picturesque Lancaster County Farmland.
At Fulton Steamboat Inn you'll find great accommodation, comfort, amenities, and friendly service.
Spend a fun day or a relaxing evening by our indoor pool and whirlpool,
Get active in our fitness center or game room, finish some business with complimentary Wi-Fi Internet access, and unwind with Blu-Ray DVD player and a DVD Library.
And when you get hungry, know it's all good – the Steamboat's Tavern and The Huckleberry Restaurant feature diverse food and drink options.
Traveling with kids? No worries, JR First Mate's Happy Harbor Landing Playground will take care of your little one's desire to play, and make your stay even more pleasant and memorable.
Fulton Steamboat Inn also has The Emporium Gift Shoppe where you can buy a last minute gift or a souvenir for your keepsake.
With our top-notch hospitality and ideal location on Route 30 – we are your solution for a wonderful stay in Lancaster PA!
Let us welcome you aboard the Fulton Steamboat Inn – book your "steamboat fare" today.