Spring has sprung and it's time to get outdoors again! While lodging in Lancaster, PA this spring, there are endless trails and adventures waiting for you. Lancaster County's seemingly endless Amish countryside back roads and scenic trails provide a beautiful backdrop for breathtaking biking, hiking and other outdoor adventure. Springtime is here and there's no better way to soak in the scenery than by slowing down and biking or hiking your way through Pennsylvania Dutch Country.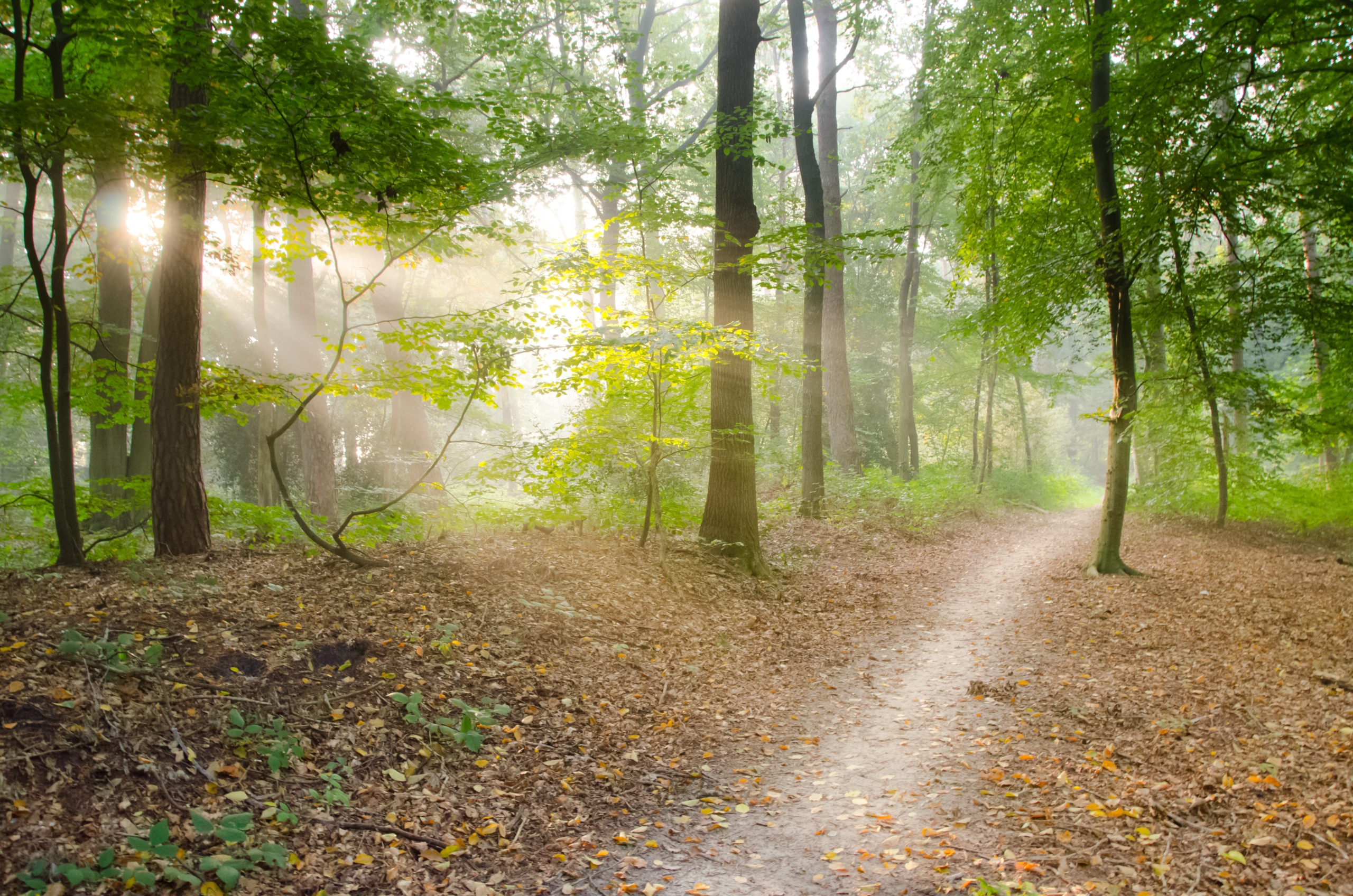 Shake off cabin fever and head outside to enjoy these 7 outdoor adventures:
* While booking experiences in the Lancaster, PA area during your stay at the Fulton Steamboat Inn, be sure to review the specific websites carefully to ensure their hours of operation, capacity limits, COVID restrictions, etc.
The Fulton Steamboat Inn should be your first-pick Lancaster, PA hotel!
No matter the season or circumstances surrounding the COVID pandemic, there are still an abundance of safe and fun activities for everyone to enjoy while staying in Lancaster. When searching for lodging in Lancaster, PA this spring, the Fulton Steamboat Inn is the ideal location for all things Amish countryside and charming adventure. Grab your bike, hiking boots and sunglasses and get ready for some fun!
After your fun-filled day outside exploring all that Lancaster has to offer, unwind by our firepit, soak in our heated indoor pool or whirlpool spa, enjoy our other nice amenities and relax in our beautiful guest rooms to complete your spring getaway. We have been and continue to take enhanced health and safety measures with you, our other guests and our team members in mind.
Hotel reservations can be made online or by contacting us at (717) 299-9999. We look forward to being your #1 Lancaster, PA hotel this spring while you explore the great outdoors.